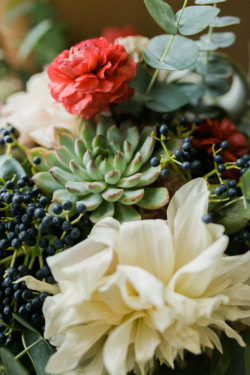 We are available by appointment only. Please fill out our consultation form or contact us anytime to set up a consultation with one of our designers.
Phone: 512-986-7800
Address: 2100 CR 176 Georgetown, TX 78628
(just 2.5 miles north of Cedar Park's FM 1431)
Email: flowers@zuzuspetalsaustin.com
Our shop is closed every Monday due to a heavy event schedule on weekends, so if you do not reach us by phone, please send us an email or detailed voicemail and we will contact you as soon as we can.
The talented staff of ZuZu's Petals creates wonderful floral displays for the Kindred Oaks monthly Open Houses and invites you to come and see their work. Details are always posted on the Kindred Oaks website, www.kindredoaks.com/open-house.